Aramesh Law provides comprehensive services in civil and family litigation to individual clients and trial lawyers throughout British Columbia.
Nazanin Aram is a highly experienced and effective trial lawyer. She has worked on a wide range of litigation matters including personal injury, insurance, family law, strata disputes and commercial litigation. She has significant experience in trial, arbitration, mediation and settlement negotiations.
In addition to working through her own firm, Aramesh Law, she is associate counsel at Harris & Brun Law Corporation in their insurance defence practice. Ms. Aram holds a Bachelor of Civil Law from Tehran University and an LLB from the University of British Columbia, and has been a member of the Law Society of BC since 2013.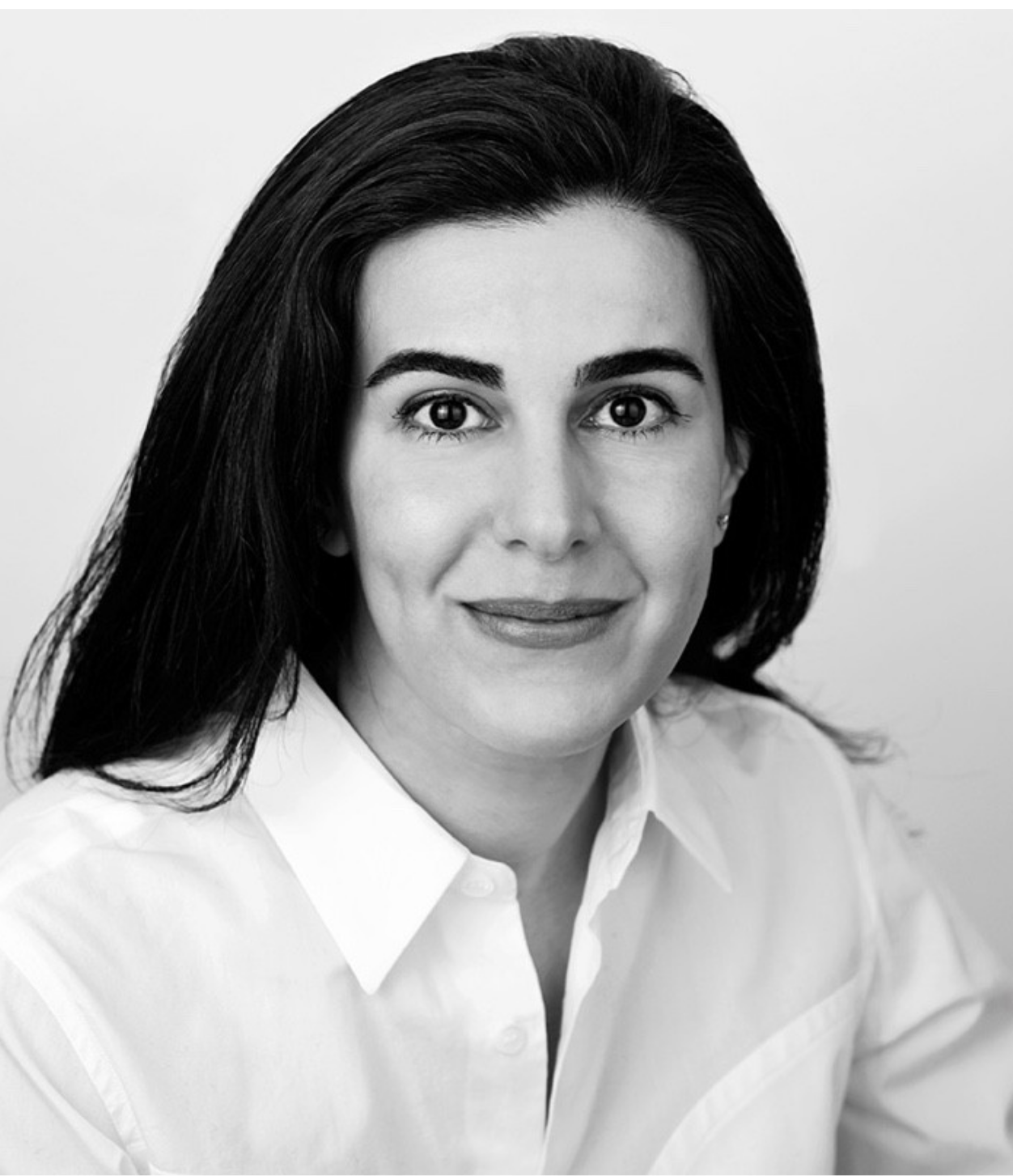 Mission
Litigation is intimidating and difficult to most individuals. My mission as a lawyer is to get my clients through the litigation process as smoothly and peacefully as possible, while steadfastly pursuing their goals and protecting their rights.
Approach
As a trial lawyer, my role is to be an advocate, ally, and trusted advisor. Being those things to a client in the course of lengthy litigation calls for unwavering commitment and mutual trust. I work hard to ensure that client loyalty and trust are maintained in every client relationship.
My goal is to provide clients with one of a kind legal services — meaning quality legal services, tailored to each client's needs and circumstances, delivered in a straight-forward, user-friendly way.